Women in STEAM – Casey Hansen & Bec Welsford
Join us for our second online Women is STEAM series for National Science Week with Casey Hansen and Bec Welsford from the Level Crossing Removal Project. Casey and Bec are Environmental Advisors and will be sharing how they help to protect the waterways, environment and eco systems during major projects.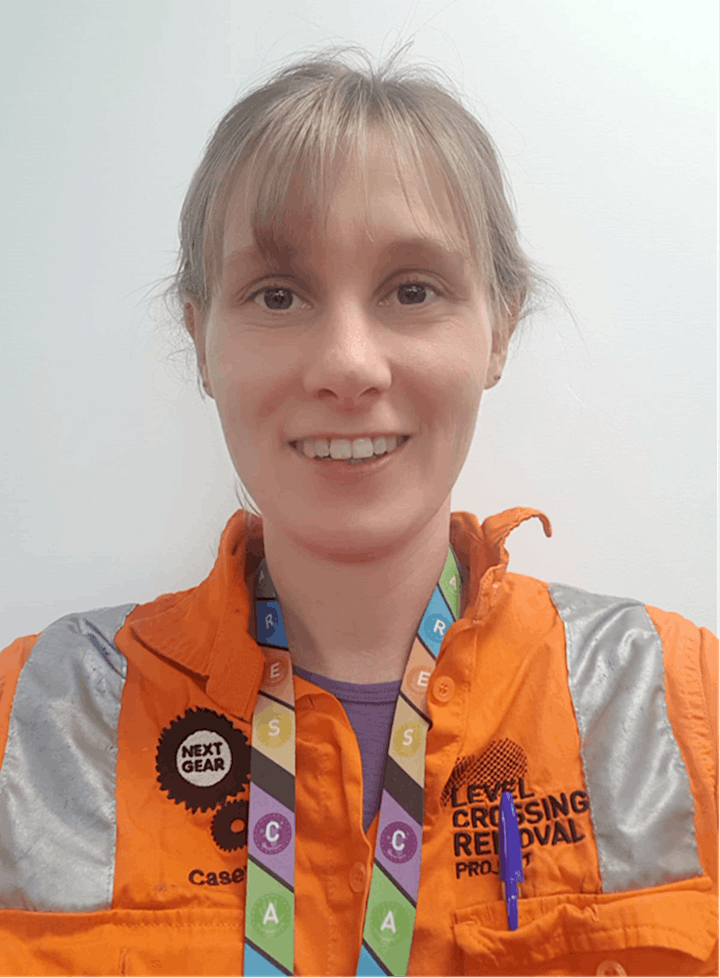 Casey graduated in 2013 with a Bachelor of Science, majoring in Environmental Biology and Coastal Zone Management. Following graduation Casey participated in a graduate programme within the Construction industry where she gained 3.5 years' experience across QLD, NSW, NT and VIC. She then moved back home to WA after taking on an Environmental Advisor role for a gold mining company in Kalgoorlie-Boulder for 2 years. Casey is now back in Victoria on her 7th year of being an environmental specialist taking on the Environmental Lead role for the Manchester Rd and Maroondah Hwy Level Crossing Removal Project.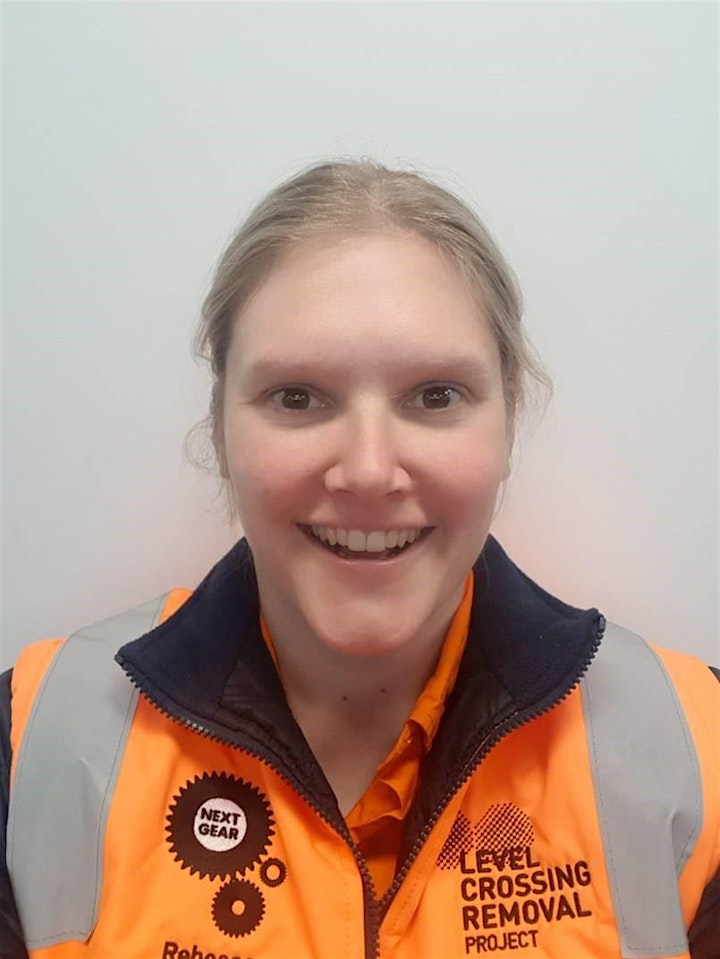 Bec also completed university in 2013 with a Bachelor of Environmental Engineering, majoring in Water and Land Management. Since then she has been working in the construction industry as part of various environmental teams providing advice to the construction workers and engineers on how to minimise their environmental impacts when undertaking construction works. Majority of this work was undertaken in New Zealand, undertaking construction works in, around and next to sensitive pristine waterways. It is both challenging and a lot of fun. Bec is now back in Melbourne working as an Environmental Advisor on the Manchester Rd and Maroondah Hwy Level Crossing Removal Project.